Help Patients Relax with Comfortable Office Chairs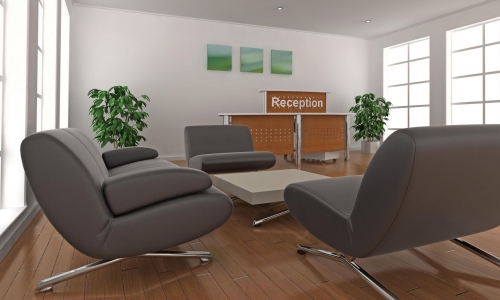 Especially great for any patients that struggle with any pre-health visit nerves, the comfortable office chairs from Office Solutions, Inc. can bring relaxation to your waiting room space to help these individuals feel welcome instead of concerned. We carry a large selection of office chairs that can be the perfect fit for almost any waiting room, whether you're a doctor's office or a dentist's office.
A professional standard
At Office Solutions, Inc., we have provided quality office chairs to a variety of businesses, and are sure that we can find the perfect chairs to fit your space. Whether you want professional office chairs that give a sleek, modern look, or want chairs with some more color if you work with younger patients, Office Solutions, Inc. can provide options that will match your rooms in the best way. We understand our clients, and we do what we can to ensure that your experience finding the office chairs you need is only the best.
For any space
Office Solutions, Inc. has a large selection of office chairs from different designers so that any office space can match its aesthetic with quality office furniture. Different materials as well as different color options are available to any health professional to ensure that they're waiting room spaces are the best they can be. This can help these spaces not only be visually-pleasing for anyone stepping into them for the first time, but also a comfortable way to wait before heading in to see the doctor. And, if you need services to achieve this goal, our team can even assist with the layout after your purchase has been made to make sure the space is utilized as well as possible for the space you have to work with.
Bringing over 25 years of experience to your healthcare office, Office Solutions, Inc. has the expertise to make your waiting room spaces better than ever. Contact us today to learn more about what we can do to make your space look professional without losing out on comfort.