Craft the Perfect Private Office with Quality Office Furniture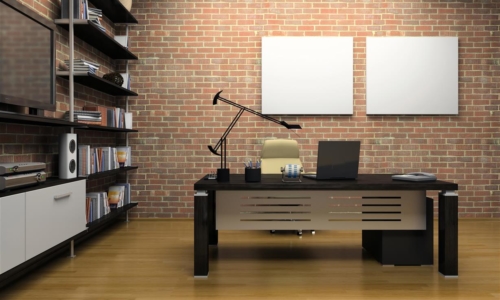 When your private office's age starts to show, and it's time for some renovation or replacement, Office Solutions, Inc. can provide office furniture that will make your space comfortable and feel professional. The designs we offer give you the space you need with personalized and functional options.
Old and new
When deciding on the office furniture you need for your private office space, you can decide on either a more retro look, or a more modern appearance. Office Solutions, Inc. has a wide variety of styles, so, depending on the type of business you're in, or whatever your preferences are, you can find the perfect one. Whether you want a large, wooden desk, or a sleek laminate one, your desk and attached drawer space can have almost any appearance to fit your space.
Ample storage
Whether it's attached to your desk or somewhere nearby in the room, Office Solutions, Inc. can provide storage space that matches the rest of your furniture setup, so you have enough room for everything. Businesses handling large amounts of client information, business documents, etc. can benefit greatly from having drawers and cabinets, and you can trust in Office Solutions, Inc. to provide for you.
Work comfortably
Being the place that you're likely to spend large periods of time, you want to be sure that your private office furniture is comfortable. With ergonomic options available, Office Solutions, Inc. makes sure that you can sit and work for extended periods without cramping up. Whether it's a traditional, wood-framed, cushioned office chair or a modern chair with metal framing, the chair you choose can provide comfort for hours at a time.
No matter what area of your office you need to improve or update, Office Solutions, Inc. has the options you're looking for. Contact us today if you're in need of changes to your office spaces!